7000Ton ship launching airbag for Vietnam shipyard
Share
publisher

Coco. Z
Issue Time

2017-08-08
Summary
Jerryborg marine provides professional launching team advises and works closely with shipyards in vietnam for various haul-in & repair projects.
7000Ton ship launching airbag for Vietnam shipyard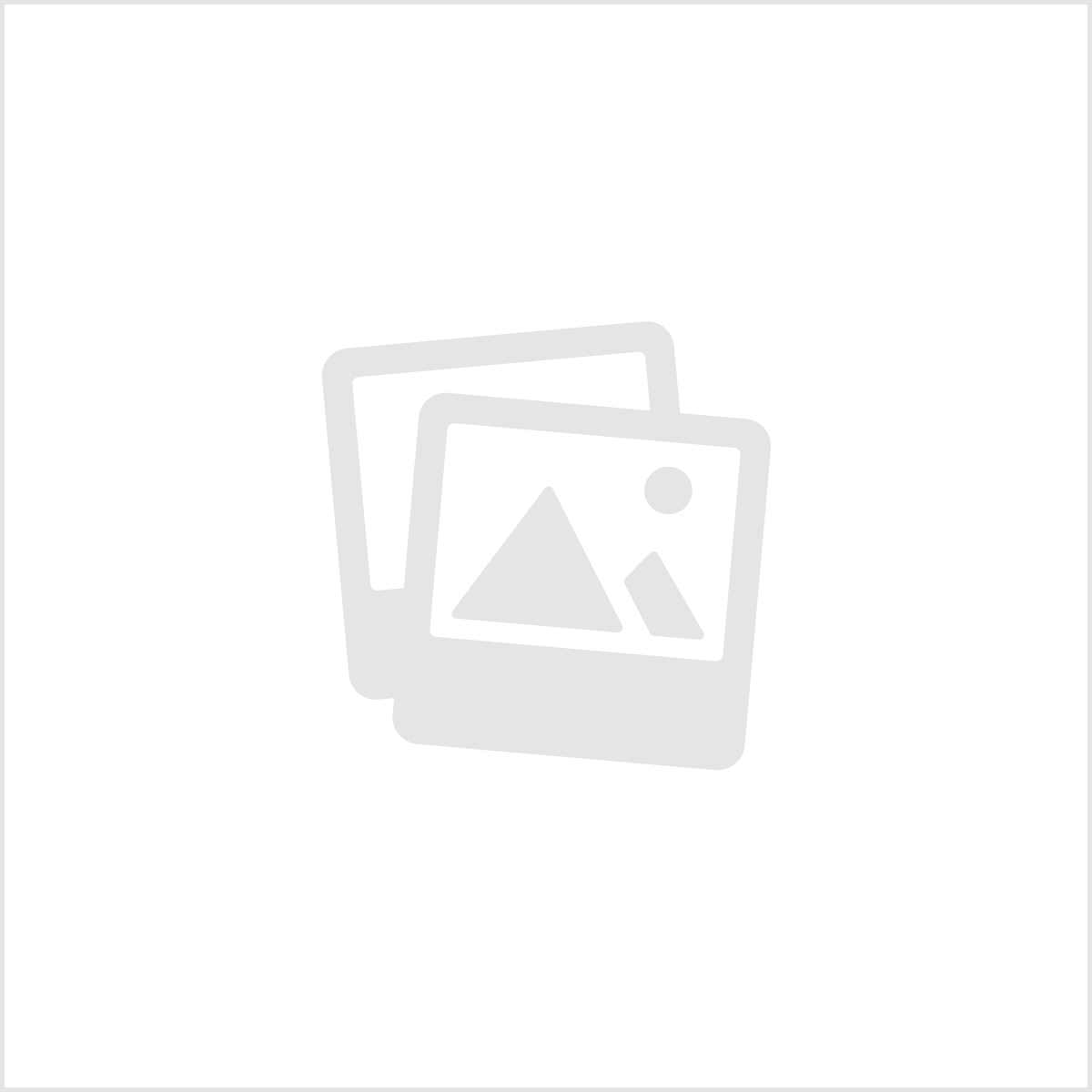 7000Ton ship launching airbag
Size: D1.5×L20mtrs
Layers: 8+1
Quantity: 30pcs
Ship weight: 7000Ton
Country: Vietnam
This bulk cargo ship is the first launching to Ha Long Bay area among the eight-series ships ordered with 30units Jerryborg marine airbags ( Diameter 1.5m x Effective length 18.0 m ).
the bulk cargo ship weighs 7000 MT, 157 meters long, 28 meters wide and 12 – meter in height.