Floating Pneumatic Rubber Fender Turn Key Solution for STS Operation in Kenya
Share
publisher

Tony Lau
Issue Time

2016-08-01
Summary
Pneumatic Fenders are ideal anti-collision bumper for offshore ship-to-ship transfers. Jerryborg Marine pneumatic fenders are fast and easy to deploy.
Floating Pneumatic Rubber Fender Turn Key Solution for STS Operation in Kenya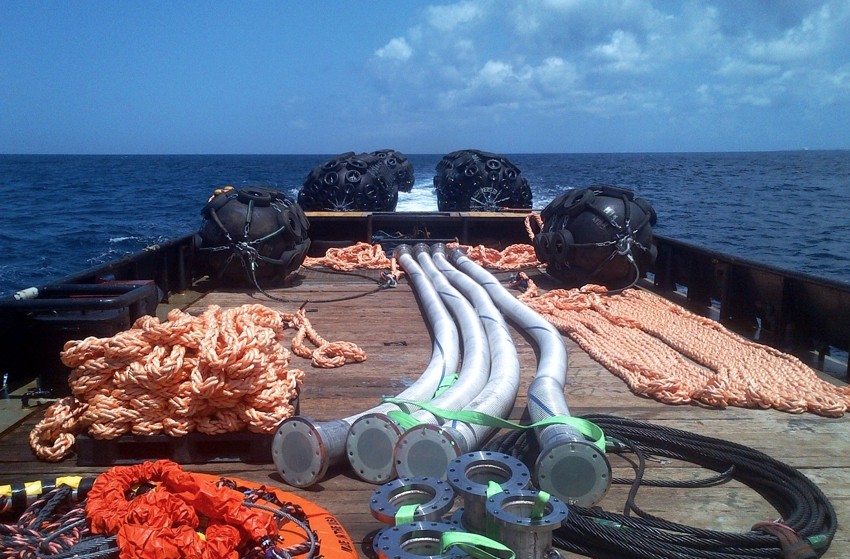 Pneumatic Rubber Fender & STS Rubber Hose
Size:
D3.3×L6.5mtrs; 80KPa; Quantity: 4
pcs
D2.5×L3.0mtrs; 80KPa; Quantity: 2
pcs
Country: Kenya
Year: 2014
Jerryborg Marine offer professional technical consulting for Turn Key solution of STS operation pneumatic fenders;
every enqury are highly valued as a chance to offer our best service to all customers; besides fenders, Jerryborg Marine also helps our customer source STS operation accessories like specialized STS Rubber Hose, durable mooring ropes, steel wire ropes & end stockets, flanges, etc.
contact us for pre-sales
consulting and professional solution for STS operation.