Yokohama Type Pneumatic Fender for Tanker Berth in Malaysia Kemaman Port
Share
publisher

Lucy Lau
Issue Time

2018-12-07
Summary
Custom-Made Quality Marine Floating Rubber Fenders According To Customer Requirements and ISO17357-2014.
Jerryborg Marine is China Leading Pneumatic Fender Manufacturer based in Qingdao City, China.
Yokohama Type Pneumatic Fender for Tanker Berth in Malaysia Kemaman Port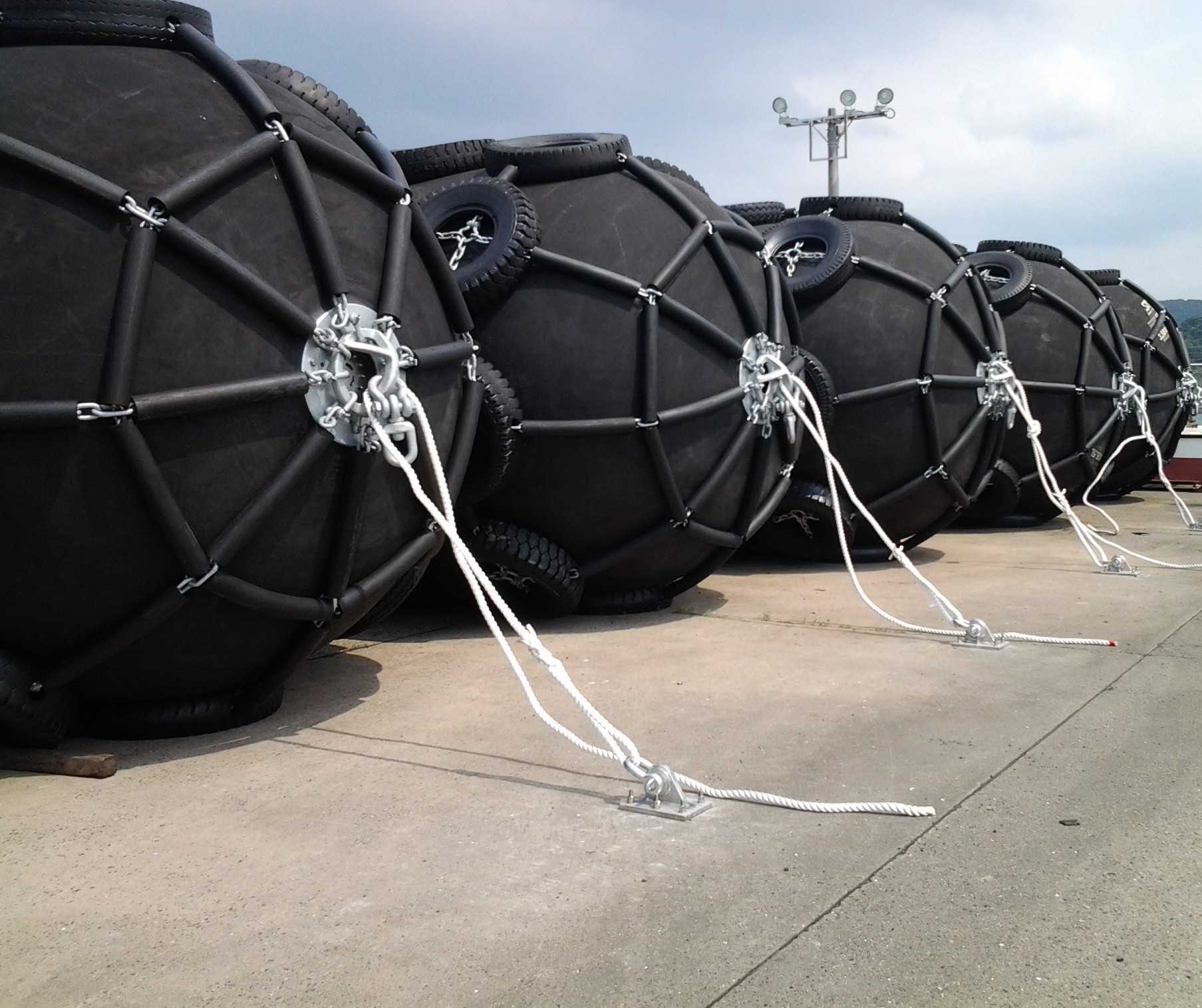 Pneumatic Rubber Fender for Jetty in
Malaysia
Year: 2018
Jerryborg Marine offers professional engineering for berthing pneumatic fenders provided by our local sales agent.
contact us for more information.