Jerryborg Marine Polyurethane Foam Fenders Work as Trash Holding Floating Pontoon
Share
Issue Time

2016-06-07
Summary
The plastic bag or bottle that is dropped on the ground today may become the marine trash and debris of tomorrow – harming fish and fragile aquatic ecosystems.
Jerryborg Marine manufactures trash and debris boom for temporary or permanent projects in calm, protected or open water situations.
Jerryborg Marine Polyurethane Foam Fenders Work as Trash Holding Floating Pontoon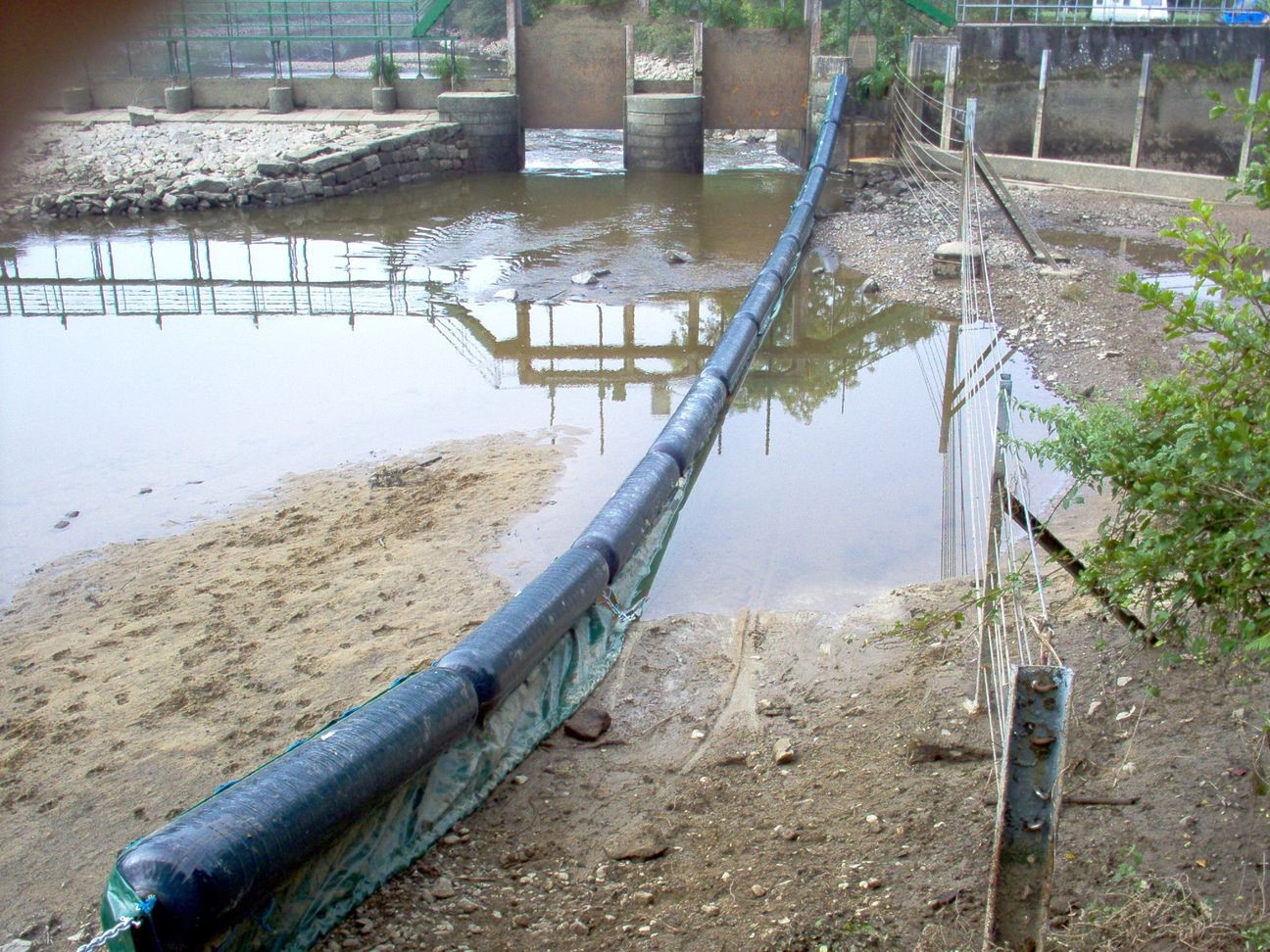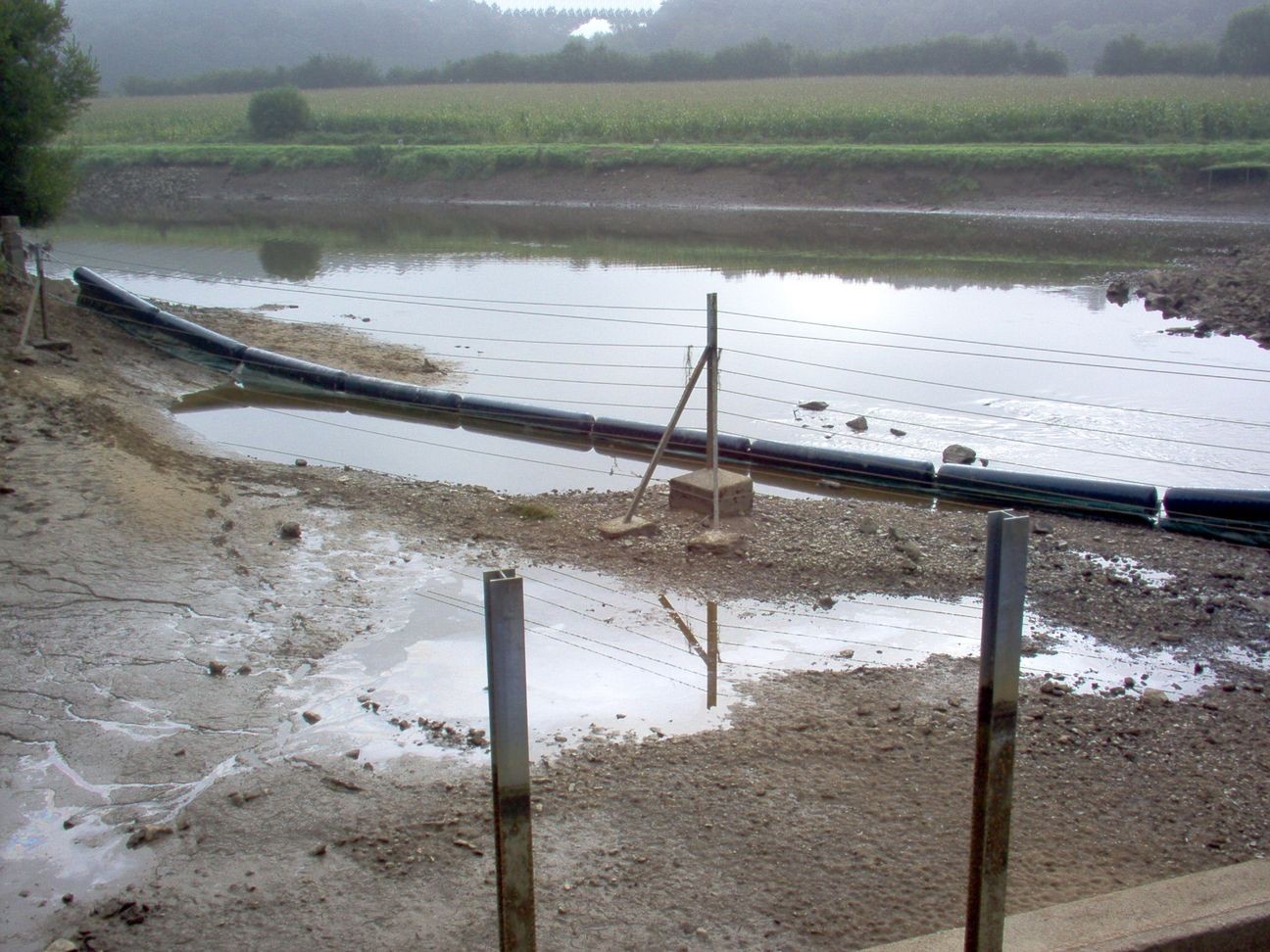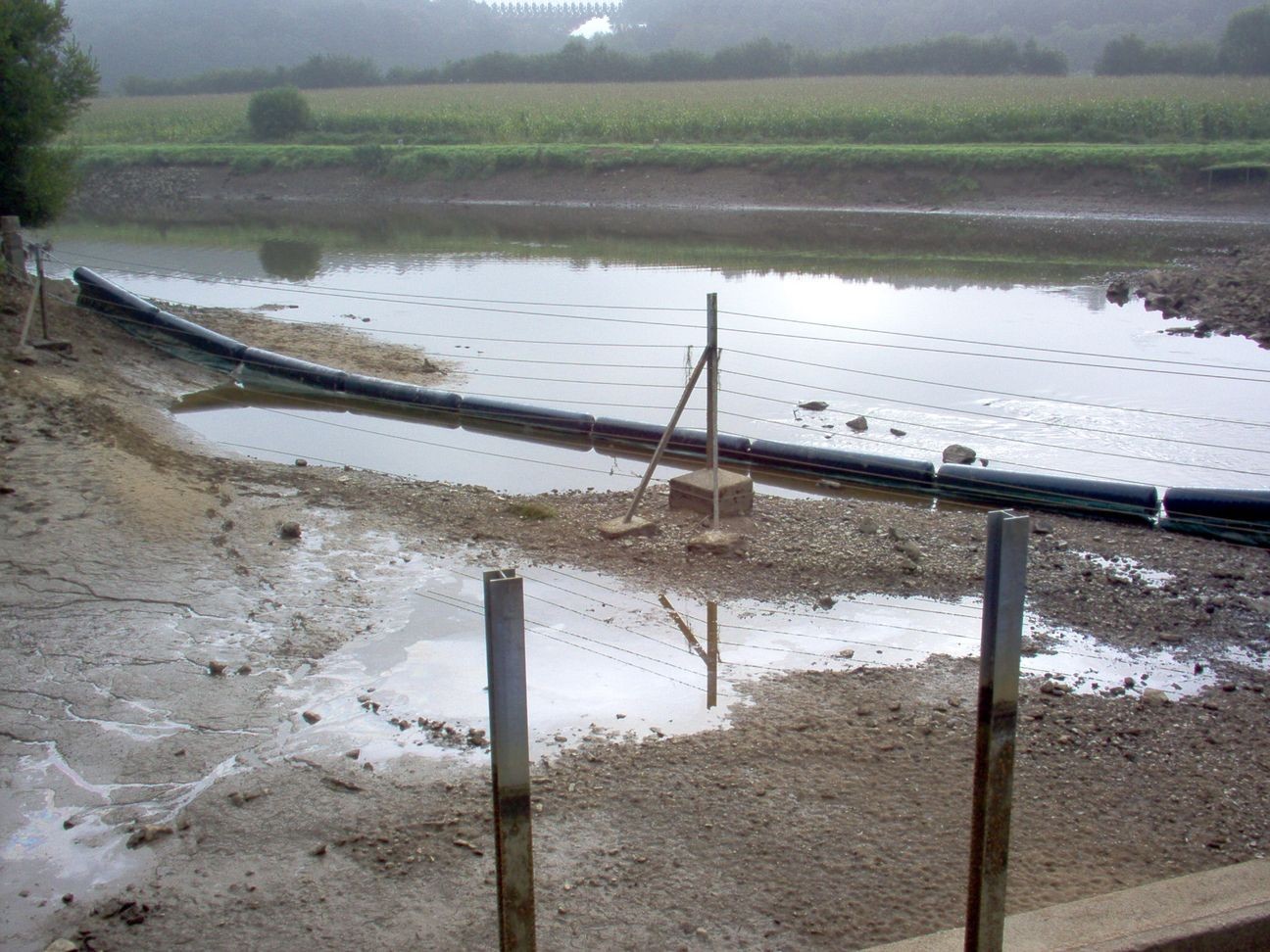 Jerryborg Marine provides cost effective, efficient solutions to help clean up our marine environment.
Over 200 of our debris collection and trash retrieval boats operate around the world, combating the growing tide of plastics in our seas including Hong Kong, New York, Cape Town, Kuwait, and London.
Our range of foam floating pontoon has been developed to offer users a versatile, multi-purpose craft that can perform a wide range of duties in addition to efficient aquatic trash and debris removal.