Workboat Foam Fendering System for Shipboard Protection
Share
Issue Time

2016-11-15
Summary
Jerryborg Marine's Workboat Fender Systems will give you a peace of mind during berthing manoeuvers. They are manufactured from 2 high quality materials: closed cell EVA foam and SPUA elastomer coating skin.
Workboat Foam Fendering System for Shipboard Protection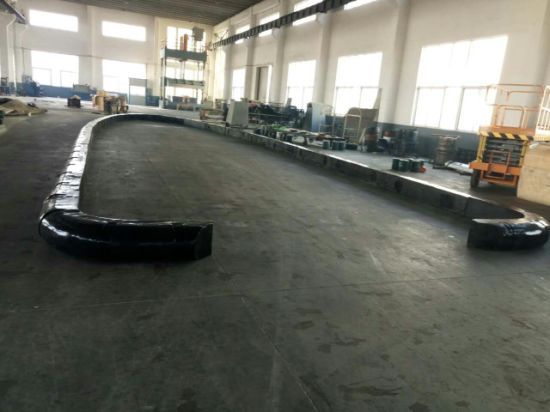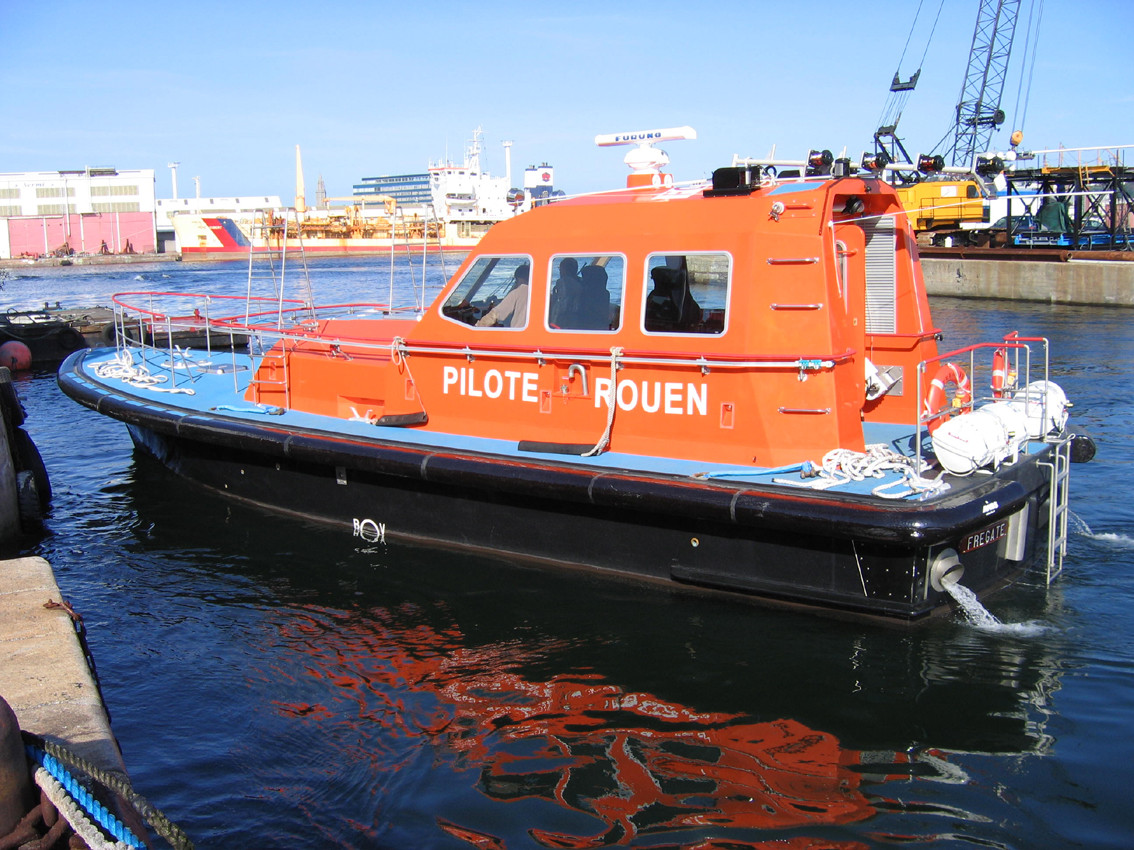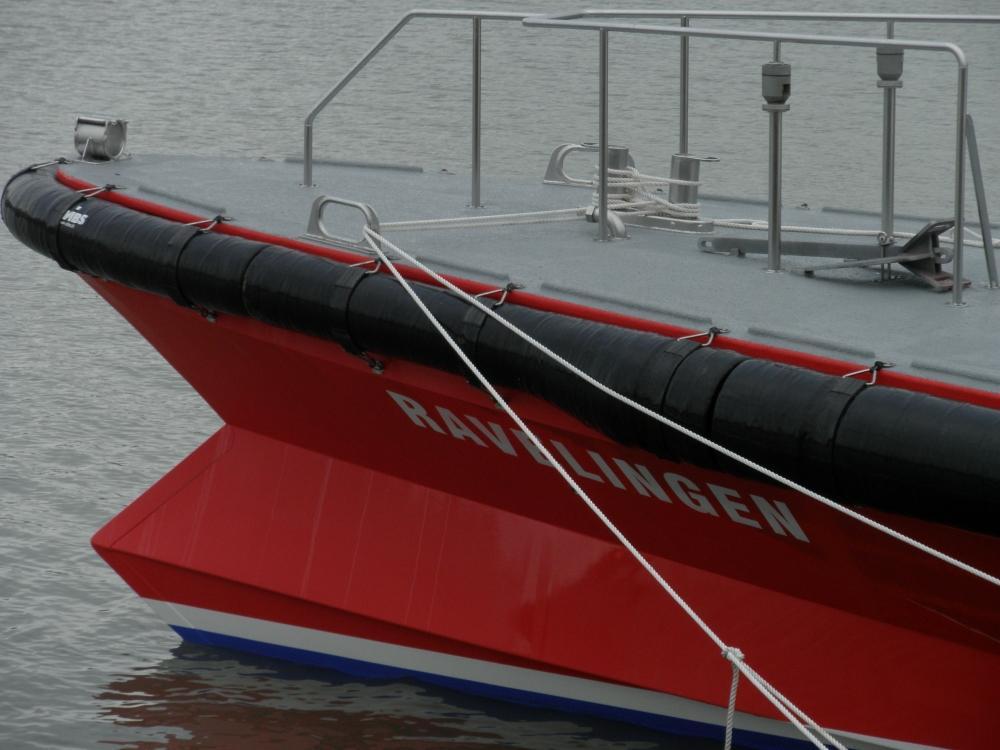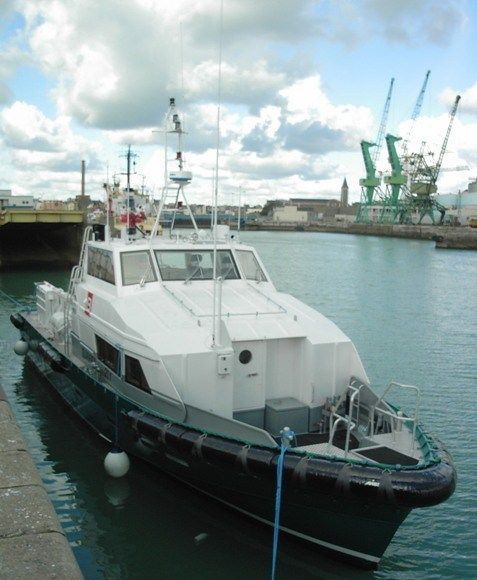 Workboat fender system will be manufactured exactly as per the shape of the Bow and follows its contour. It is intended to protect the front of the Boat and can be partial or as part of a full complete equipment, or for Tug use. The Ends can be beveled down, angled, snaped or reduced in diameter or decreased conically. Cuff and spigot joints (Male/Female) can be madeshould it be necessary.