Share
Issue Time

2014-07-08
Summary
These donut fenders will follow same principles of Energy dissipation as our range of Jerryborg Marine "Foam Filled Fenders" and will be made from same materials. However the design and shapes will be different.
Foam Filled Donut Fenders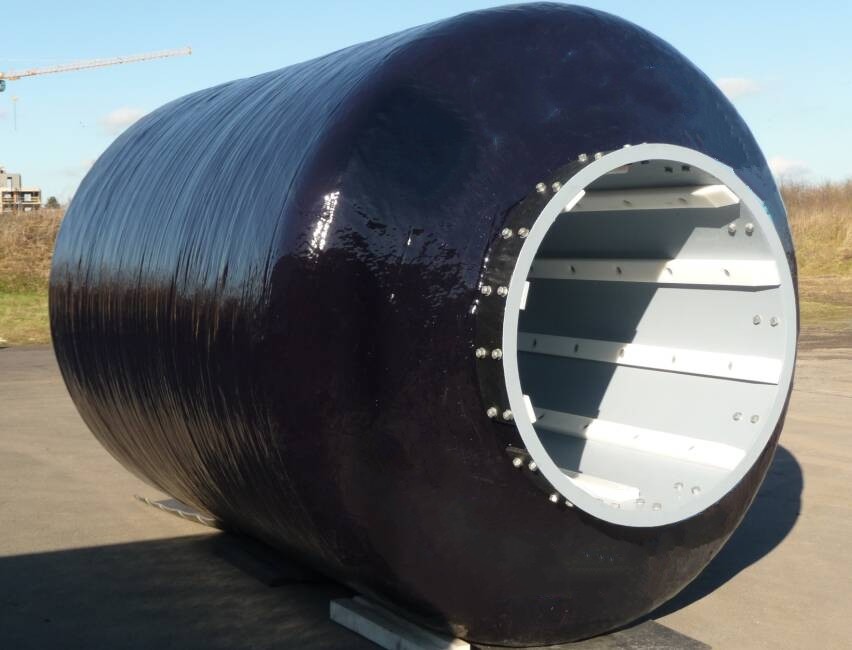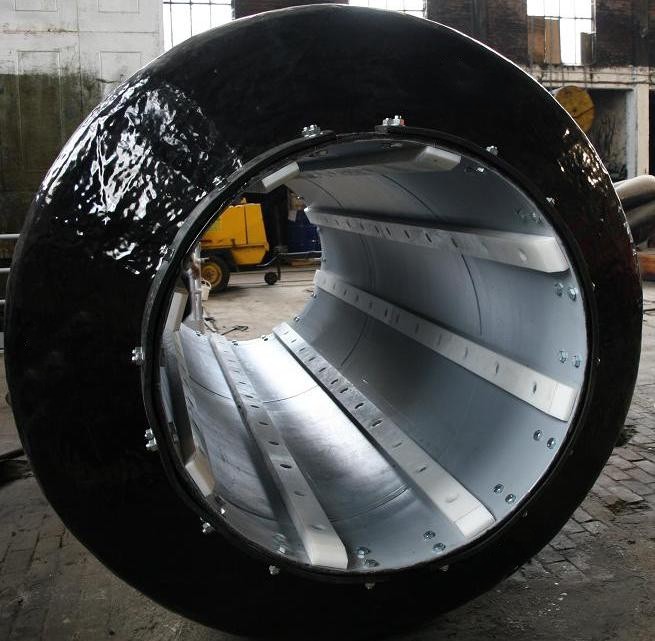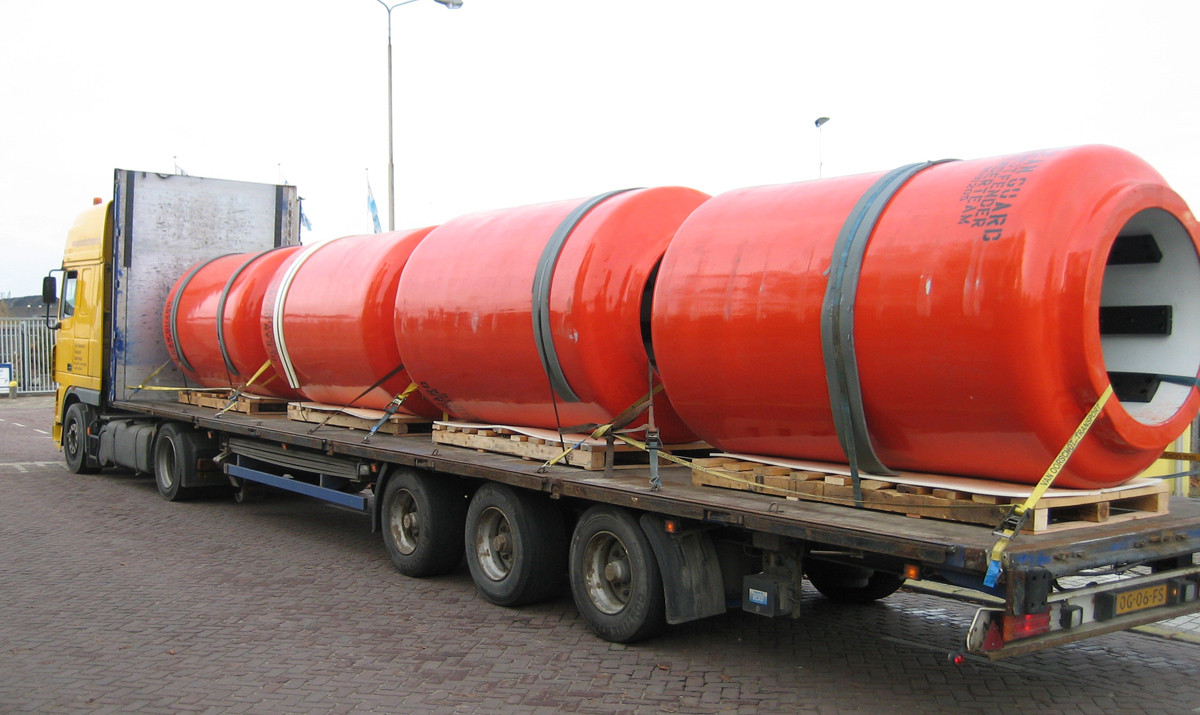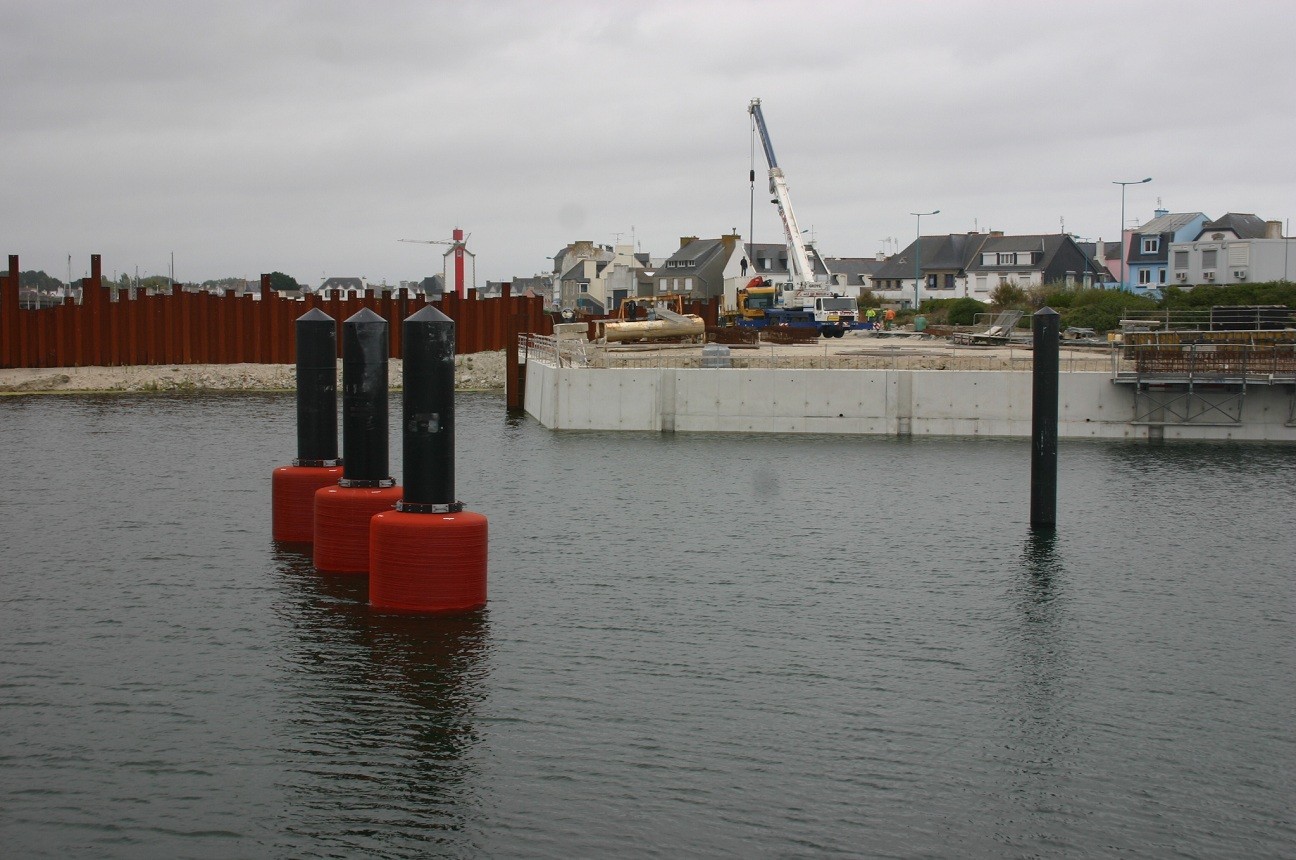 Jerryborg Marine donut fenders will provide a high Energy absorption for a low reaction force as with other foam filled fendering systems.
It also has the ability to rotate around a steel monopile where large tidal changes occur with no high shear forces, by the mean of internal anti-friction UHMW bearing pads, even under compression
It gives the capability of changing the direction of Energy with no need to absorb all of it, just as a pulley.