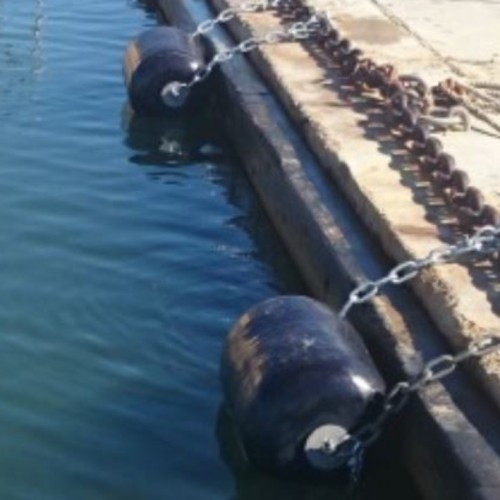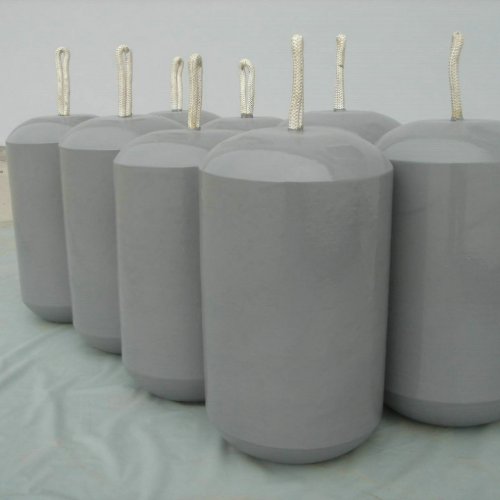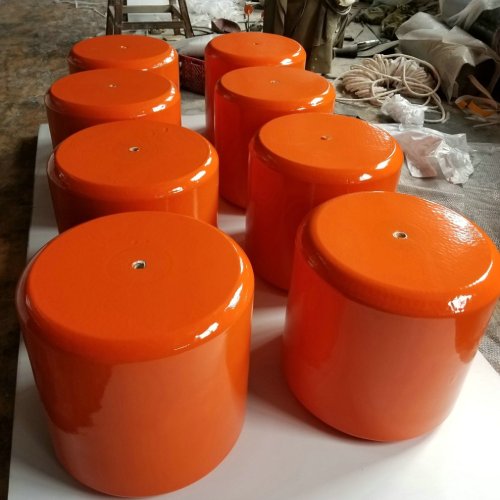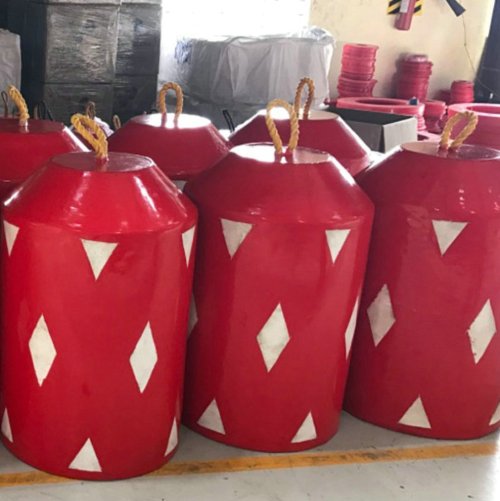 CCS Certificate EVA Foam Filled Fender Used for Ship to Dock Operations
Item specifics
Material

closed cell EVA foam
Color

white/grey/blue/yellow/red......
Diameter

0.2-4 meters
Length

0.5-6 meters
Coating

polyurethane/polyurea
Certificate

CCS.ABS.LRS.BV.GL.DNV.NK
Application

STS, STD
Brand

Jerryborg Foam Fender
Description
CCS Certificate EVA Foam Filled Fender Used for Ship to Dock Operations

What is EVA Foam Filled Fender ?
EVA Foam Filled Fender is a floating type fender that is highly utility and suitable for a wide range of applications. It's composed of a closed cell EVA core and an outer polyurethane skin. EVA Foam filled fenders consist of three parts, including outer polyurethane layer, reinforced nylon cord fabric and internal ployethylene foam. The outer layer is strong enough to resist frictions and the inner closed cell can stop any water permeating into the fender buffer.
EVA Foam Filled Fender can be used for tugs, workboats, pilot boats and is suitable for open sea terminals, gravity ports, especially for large tidal wave docks. EVA Foam Filled fender is also a viable option for Ship-to-Ship (STS) operations.
Applications of Foam Fender
1. Ship to ship operations

2. Ship to dock defence
3. Floating security barrier to hold trash
4. Yacht ship side bow fender for ship protection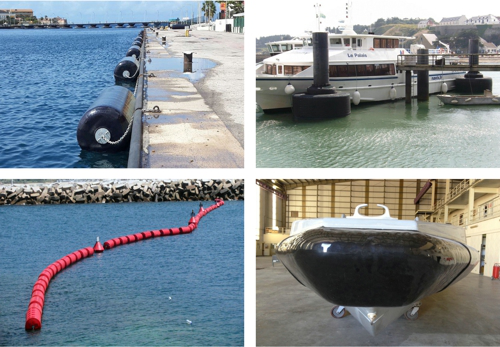 1. Closed cell EVA foam
Closed cell polyethylene foam performs well in high durability and sturdiness even at extremely low temperatures.

2. Reinforced rubber nylon cord fabric
Nylon and tire cord reinforcement is strong enough to protect the foam inside.

3. High elastomer polyurea skin
Outer wear surface is the non-marking polyurethane, which is resistant to acid and alkali, besides it has higher load bearing capacity and impact resistance.

4. Other accessories
Q235 hot ganlvanized flange, hot ganlvanized central shaft tube/chain