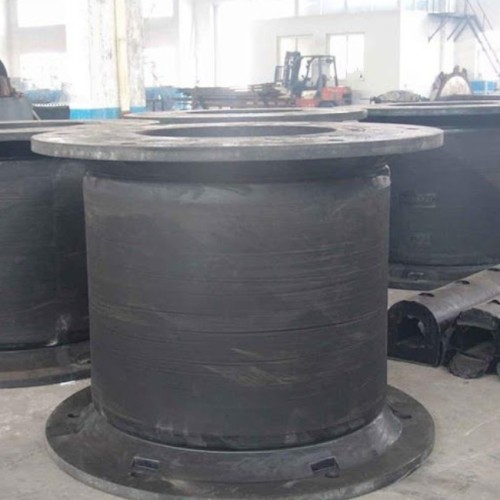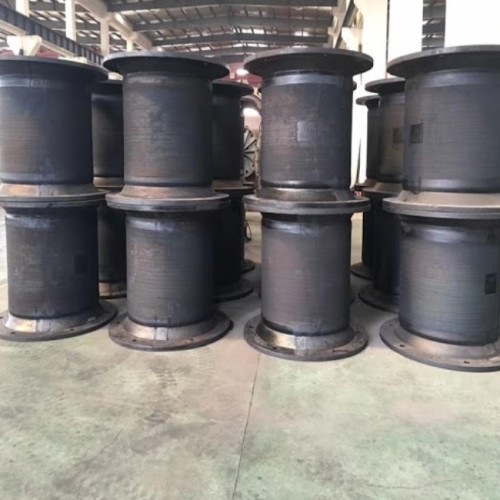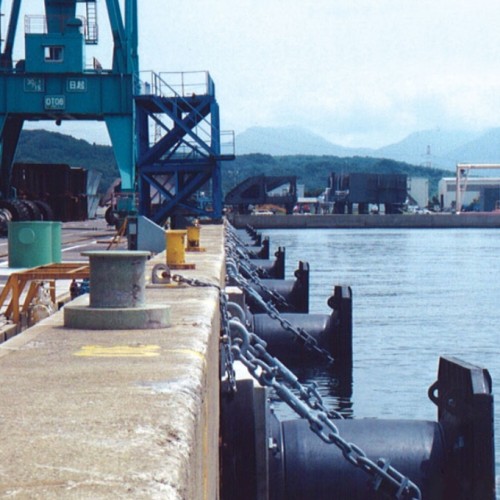 Super Cell Rubber Fender SC Type Fender For Dock
Item specifics
key words

cell fender
brand name

Jerryborg
material

natural rubber
usage

protect boat
color

standard color is black
size

customized size
certificate

CCS, BV, ABS, DNV, GL, LR,NK ,etc.
lifetime

10 years
parts

fender panel and PE pad, chain etc
Description
Super Cell Rubber Fender SC Type Fender For Dock
SC Type Fender
SC type fender is regarded as the extremely reliable and safe fender types that ever designed and it's been commonly used in the industry. it performs great in durability and reliability and has been proven over decades of service.
Compared with the ordinary cell fenders, SC type fender is improved with high absorption energy and low compression force. the front of SC type fender is always equipped with a frontal frame, which is including the steel panel and the UHMW-PE Facing Pad. The face pressure on ship panel and the friction coefficient are greatly reduced.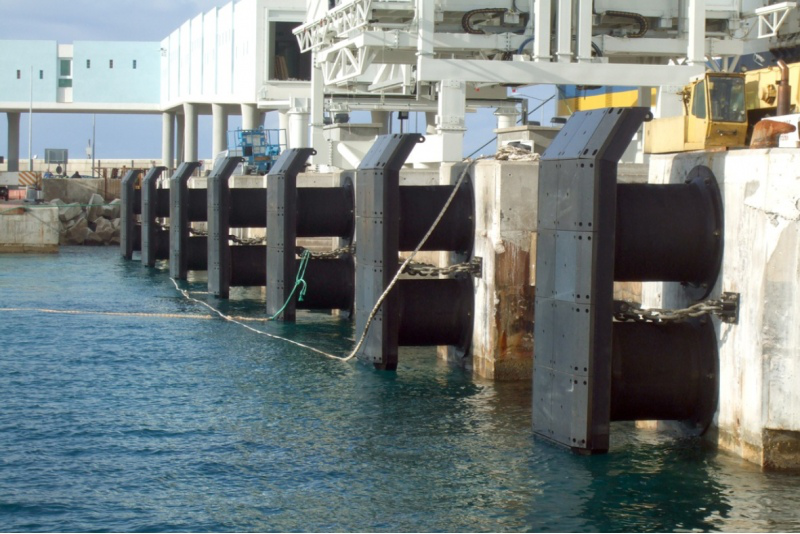 1. High energy absorption, low reaction force
2. Durable with a long lifespan
3. It has excellent multi-direction angular performance
4. Closed and opened front panels are both available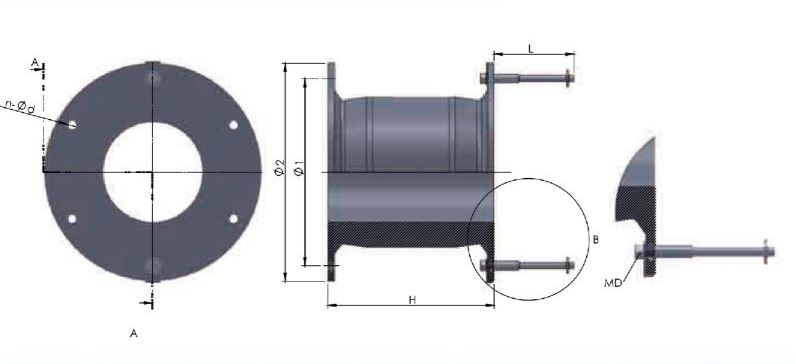 SC Type Fender Specification
| | | | | | | | | |
| --- | --- | --- | --- | --- | --- | --- | --- | --- |
| Spec. | H | | | n | | MD | L | |
| 500H | 500 | 550 | 650 | 4 | 32 | 24 | 300 | 111 |
| 630H | 630 | 700 | 840 | 4 | 39 | 30 | 330 | 230 |
| 800H | 800 | 900 | 1050 | 6 | 40 | 32 | 360 | 412 |
| 1000H | 1000 | 1100 | 1300 | 6 | 47 | 39 | 430 | 825 |
| 1150H | 1150 | 1300 | 1500 | 6 | 50 | 42 | 500 | 1210 |
| 1250H | 1250 | 1450 | 1650 | 6 | 53 | 45 | 500 | 1500 |
| 1450H | 1450 | 1650 | 1850 | 6 | 61 | 52 | 570 | 2310 |
| 1600H | 1600 | 1800 | 2000 | 8 | 61 | 52 | 570 | 3030 |
| 1700H | 1700 | 1900 | 2100 | 8 | 66 | 56 | 620 | 3700 |
| 2000H | 2000 | 2000 | 2200 | 8 | 74 | 64 | 700 | 5260 |
| 2250H | 2250 | 2300 | 2550 | 10 | 74 | 64 | 700 | 7500 |
| 2500H | 2500 | 2700 | 2950 | 10 | 74 | 64 | 700 | 10750 |
| 3000H | 3000 | 3150 | 3350 | 12 | 90 | 76 | 800 | 18500 |