Found
3
products about
D Type Fender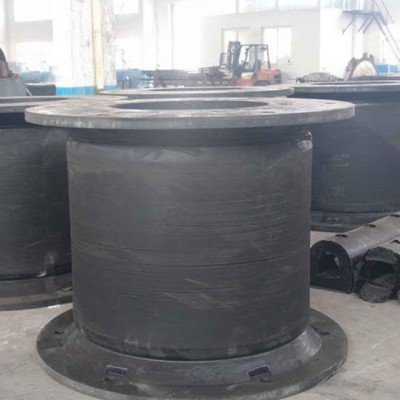 SC Type rubber fender is a reliable and proven fender and used a lot in docks to protect boats.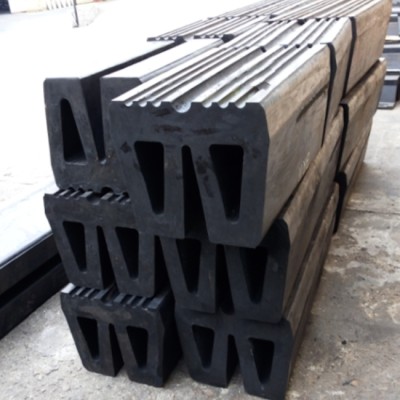 W type rubber fender is one of the most effective bumpers for protecting ships and docks.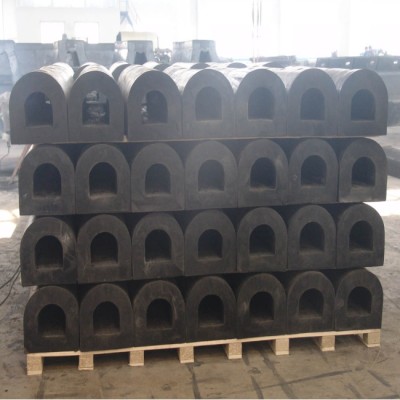 D type rubber fender is ideal for small wharf and docks serving fishing boats, tugboats, barges, and other workboats.