Found
3
products about
mooring buoy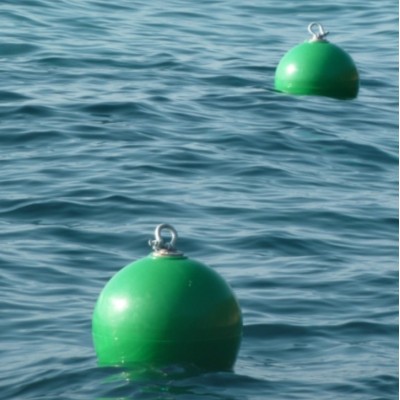 EVA mooring buoy is made of EVA foam and widely used in mooring operations.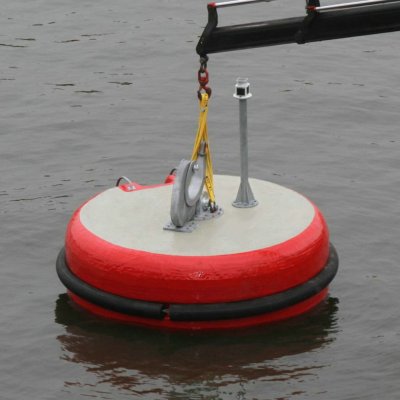 EVA Foam Mooring Buoy adopts closed cell foam as the innovative elastic buoyancy medium, coating the outside with polyurea.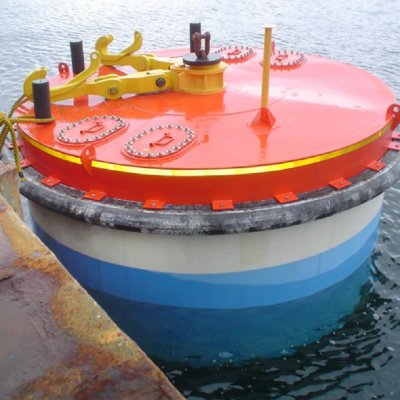 The Steel Mooring Buoy is built from robust, high quality steel and fitted with the Quick Release Buoy Hooks.