Found
3
products about
Ship Launching Airbag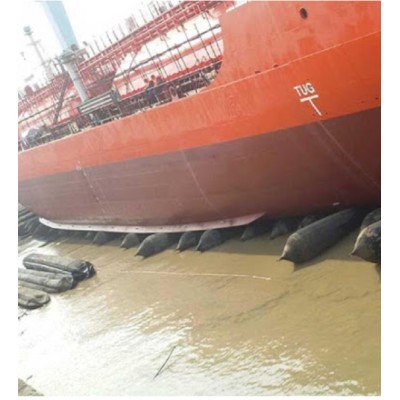 Ship launching airbags are widely used in ship launching, ship salvage, and other heavy weights lifting and moving.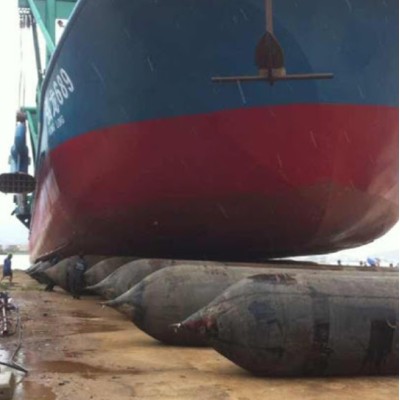 Marine rubber airbag is always used for ship launching and upgrading, it can better save time and labor cost.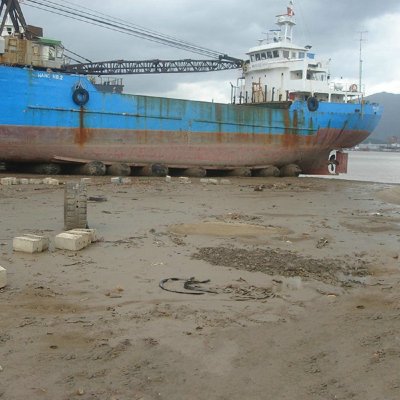 Ship launching airbag is an innovative product of Chinese own proprietary intellectual property rights.