Found
3
products about
Mooring Anchor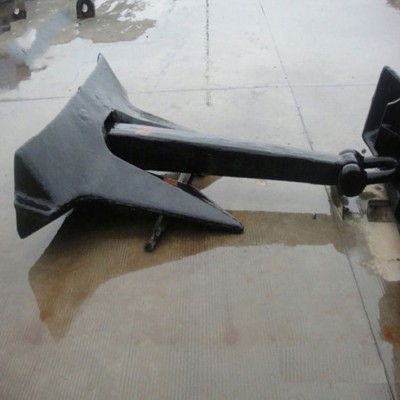 This HALL anchor is a stockless conventional - very sturdy - anchor for sitting against the shelf of the vessel.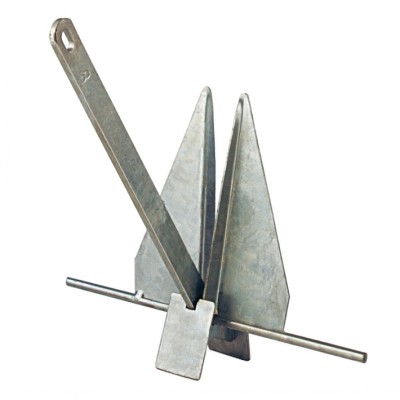 Danforth anchors are a well-known High Holding Power anchor in the offshore.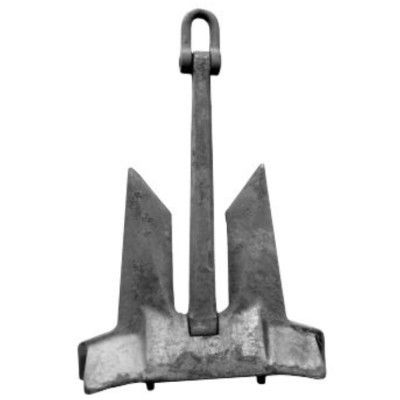 AC-14 are High Holding Power anchors and are available as a standard anchor or as the fully balanced anchor type.